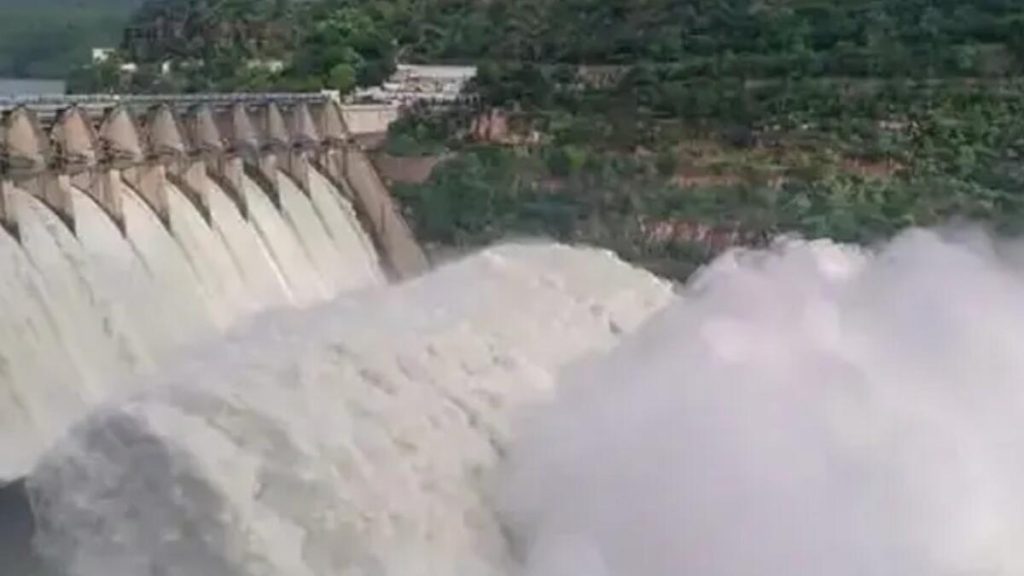 New Delhi: The Central Water Commission (CWC) has sought an explanation from Tamil Nadu for opening the Mullaperiyar shutters without warning.
The explanation was sought in connection with the allegation raised by Kerala. Kerala has lodged a complaint against the opening of the Mullaperiyar Dam without warning. The Water Commission has directed the Chief Secretary of Tamil Nadu to provide a factual explanation. The move by Tamil Nadu is likely to affect preparations related to the dam.
Meanwhile, Chief Minister Pinarayi Vijayan expressed concern to Tamil Nadu over the unannounced opening of the shutters of the Mullaperiyar Dam. The Chief Minister expressed his concern in a letter sent to Tamil Nadu Chief Minister MK Stalin. The shutters were opened at night and early in the morning without warning. This caused distress to the people living along the river.
In the letter, the CM asked the officials to give adequate warning and instruct the officials to open the shutters even after the consultation. Shutters should only be opened during the day. In the letter, the Chief Minister said that coordinated plans are needed as neighboring states tackle the disasters caused by climate change.
Raising the shutters of the Mullaperiyar spillway in the middle of the night without any warning is causing great concern among the people along the Periyar coast. This morning, Tamil Nadu released water in the same manner without warning.
More than 8000 cubic feet per second of water flowed into the Tamil Nadu Periyar during the night. The highest water release this season was last night. This caused houses on the banks of the Periyar to flood. People took to the streets in protest.