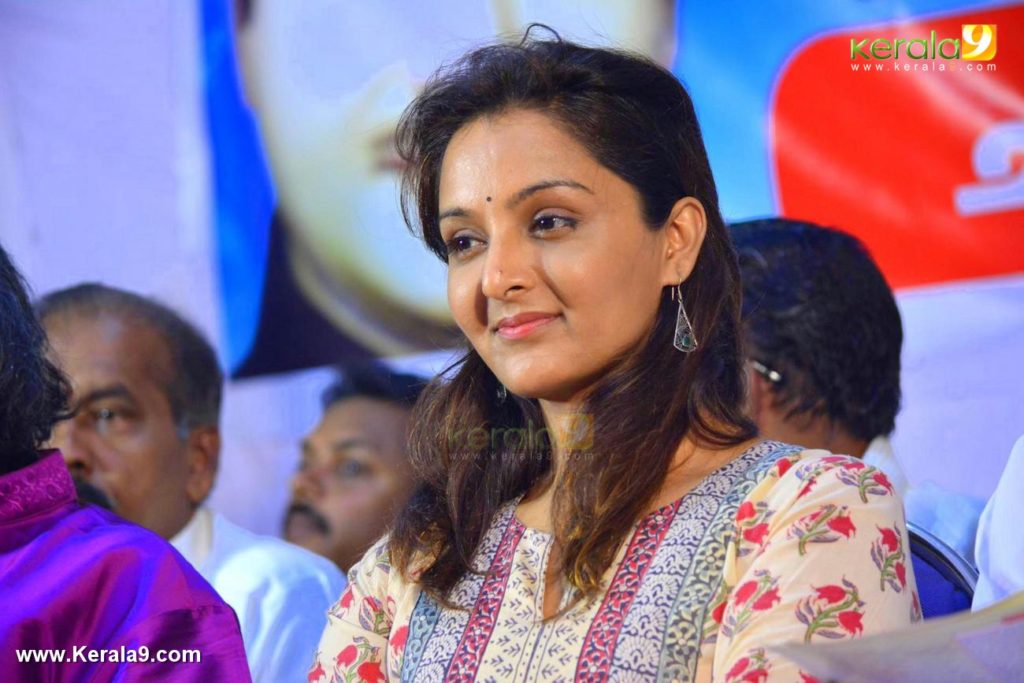 New Delhi: Manju Warrier and team were stranded in Himachal Pradesh in flood. Manju Warrier's brother Madhu Warrier said that the food and communication facilities will be ended soon.
He said he did not get the number when he called back her. Sanal Kumar Sasidharan and his team arrived for his latest film, Kaayatam, Chhatru in Himachal Pradesh. Around 200 people, including tourists, are trapped. Manju and the director team have been here for the past three weeks.
Madhu Warrier said he spoke to Union Minister for State Muraleedharan in this regard. More than 20 people have died in Himachal Pradesh after days of rain and landslides. There are also signs that thousands of people are trapped.