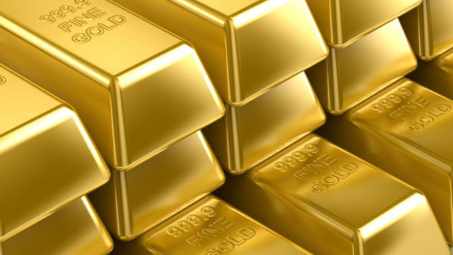 Thiruvananthapuram: Gold prices rose for the third day in a row in the state. Today, the sovereign is at Rs 80 higher. The price of sovereign gold is Rs 35,800. In five days, it has increased by Rs 800.
Gold prices, which had plummeted after the budget, rose by Rs 240 on Saturday. Gold prices rose to Rs 35,240 that day. In the days that followed, prices continued to rise. The price of a gram has also gone up. The price of a gram of gold rose by Rs 10 to Rs 4475.
Gold fell sharply after the budget cut import tariffs. The price, which was Rs 36,800 earlier this month, touched Rs 35,000 in five days, its lowest level this month. This was followed by a rise in prices.