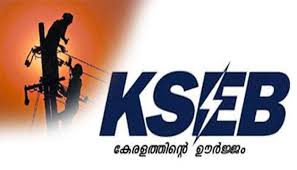 Kochi: The High Court has said that KSEB has a legal obligation to provide electricity connection within a month if the application is received. The court order upheld the fine imposed on the officials for delaying the provision of electricity connection. At the same time, Justice Murali Purushothaman said that water and electricity are an integral part of the right to life guaranteed by the Constitution. The High Court pointed out that under Section 43 of the Electricity Act, the connection must be made within one month of receipt of the application.
KSEB officials had fined P Zainuddin, a resident of Malappuram Kuttipala, for not following the order of the consumer complaint forum to provide electricity connection. However, the board said that Zainuddin was given a power connection while the petition was pending. Assistant Executive Engineer KN Raveendranathan and Assistant Engineer K Keeran had approached the High Court.
The court's verdict is on their petition. Zainuddin applied in May 2013 for an electrical connection to a 300-square-foot home. However, the application was rejected citing technical reasons. The order given by the forum in the complaint against this was not complied with. Subsequently, in a complaint filed with the Zainuddin Electricity Regulatory Commission, Rabindranath was ordered to pay a fine of Rs 50,000 and Keeran Rs 25,000.