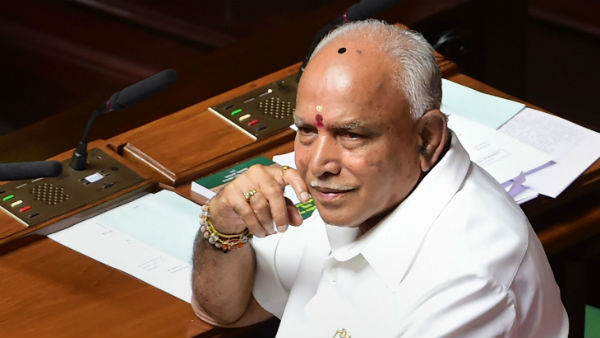 Bangalore: Karnataka has made RT PCR negative certificates compulsory for people from Kerala. The decision comes at a time when Covid cases are on the rise in Karnataka.
Restrictions now apply to those from Kerala and Maharashtra. Chief Minister BS Yeddyurappa has said that he has decided to strengthen the RT PCR negative certificate examination. Yeddyurappa informed. A negative certificate not exceeding 72 hours is required.
It is also suggested that students staying in hostels should avoid traveling to Kerala regularly.