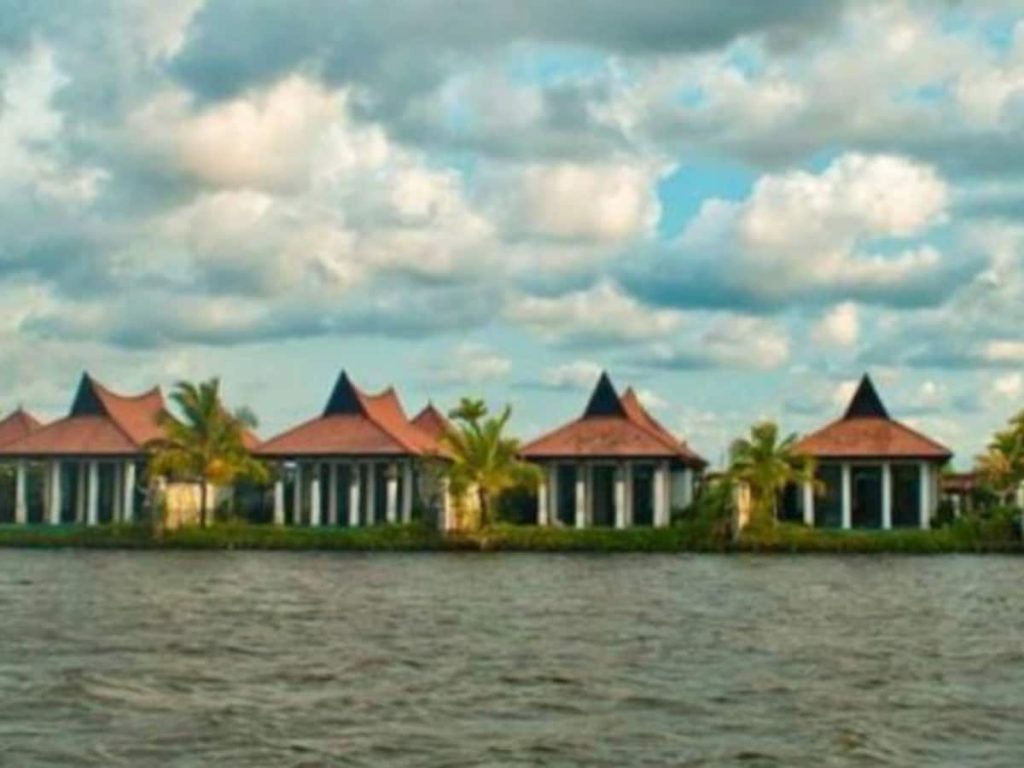 Alappuzha: Demolition of Kapiko Resort in Nediyathuru, Panavally has started. Proceedings started at 10 am. Demolition in phases. Villas will be demolished first. Demolition is at the expense of the resort owners.
Collector VR Krishnateja said that the construction debris will be removed without harming the environment. An action plan has been prepared for the demolition of the resort. Actions are taken accordingly.
In January 2020, the Supreme Court issued a final verdict to demolish the resort built in violation of the Coastal Management Act. A team of officials under the leadership of the collector had acquired more than two hectares of the resort's deed land.