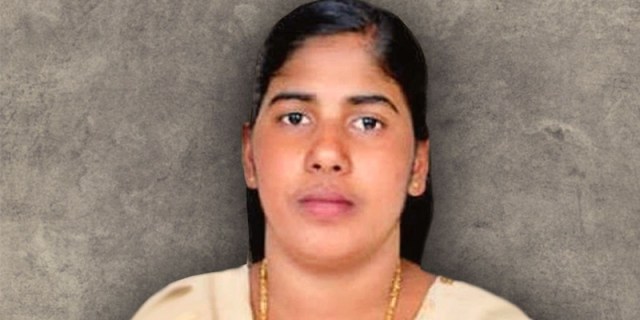 Palakkad: The action of the prosecution has also dealt a blow to the last hopes of the Malayalee nurse Nimishapriya, who is in jail after being sentenced to death in the case of killing a Yemeni citizen. The Chief Prosecution directed to submit the documents related to the case to the Supreme Court immediately. The intervention of the family of the killed Yemeni citizen led to immediate action.
Nimisha is a native of Palakkad Kollengode. Talal, a citizen of Yemen, was killed on July 25, 2017. The case is that Talal Abdumahdi was killed by Nimishapriya and her friend and the body was hidden in the water tank above the house.
Nimisha claims that Talal, who came with a promise of help to start his clinic while working as a nurse in Yemen, was brutally tortured by confiscating his passport, which led to the murder. On the advice of Hanan, a Yemeni colleague, and another young man, Talal was injected with an overdose of medicine, leading to his death.
The lower court sentenced Nimisha to death. Nimisha can come back to life only if the victim's family accepts the money and apologizes. But the efforts made for this were not successful.