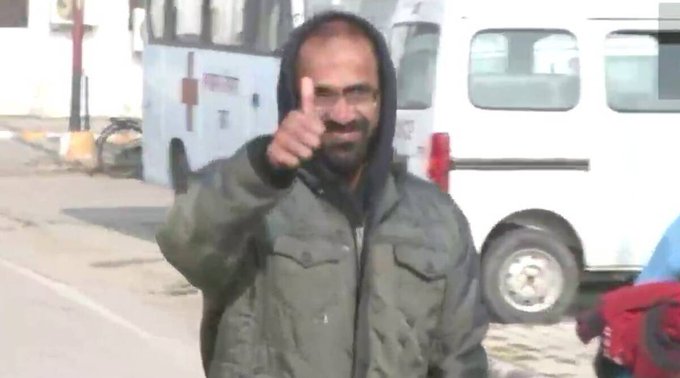 Lucknow: Journalist Siddique Kappan, who was imprisoned in UP, has been released from jail. The Supreme Court granted bail in the UAPA case registered by the Uttar Pradesh Police and the Allahabad High Court granted bail in the ED-registered case.
Last September, the Supreme Court granted bail to Siddique Kappan in the UAPA case. In December, the Allahabad High Court also granted bail in the ED case. On October 5, 2020, the UP Police arrested Siddique Kappan and others when they went to report the murder of a girl who was gang-raped in Hathras.
Kappan, who was arrested under charges including UAPA, remained in jail for 27 months. The ED found that Kappan had links with the Popular Front and that the money was accepted to create riots in Hathras.