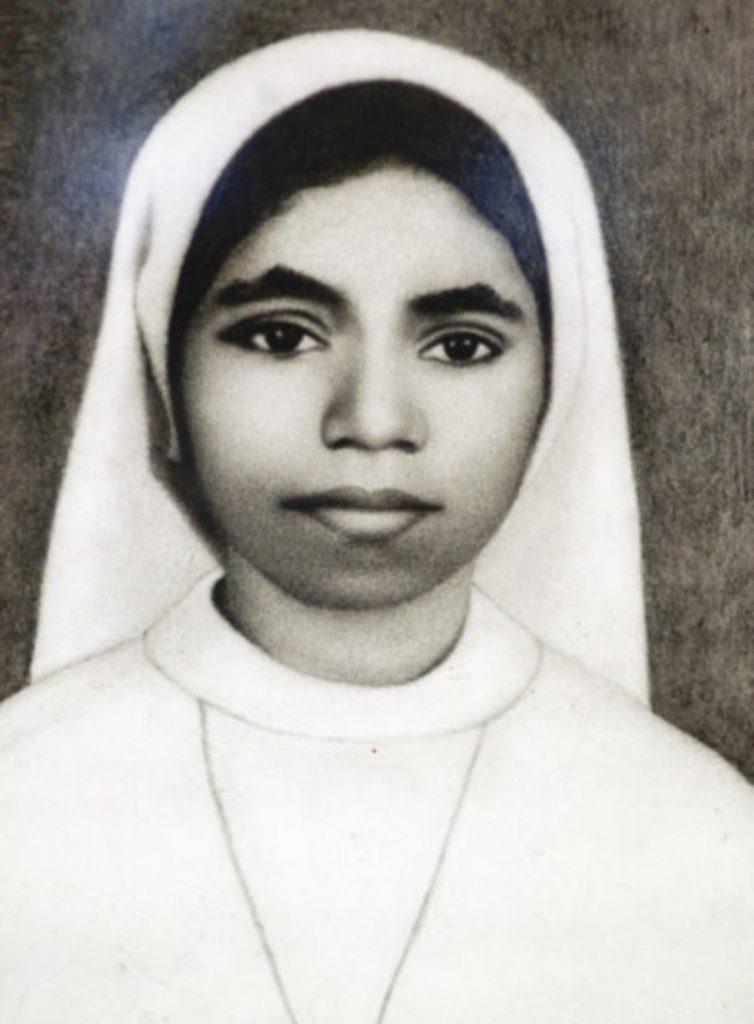 Kochi: The first accused in the Sister Abhaya case, Father Thomas Kottur, has filed an appeal in the High Court against the CBI verdict. The petitioner contends that the trial court's judgment evidence and testimony were not factually evaluated and that the court erred.
The petition alleges that the CBI was unable to prove beyond a reasonable doubt that Abhaya's death was a homicide or a drowning death and that the court rejected the plea that the case should be dismissed as murder.
The court handed down the sentence without examining the authenticity of the post-mortem reports and medical reports. There were other names of the suspects. Testimony is also not credible. The post-mortem report stated that Abhaya had drowned. Another doctor's report ruled out the possibility of a head injury with an ax. The medical report states that the drowning was caused by unconsciousness and that it was not clear whether it was a suicide or a homicide. Father Kottur said the court had come to a wrong conclusion without examining the evidence.
The court convicted the accused on the basis of a CBI report that they had thrown Abhaya into the well after hitting her on the back of the head with an ax. Father Kottur and Sister Sefi were sentenced to life imprisonment and fined.
Father Kottur filed the appeal through senior advocate B. Raman Pillai. Sister Sefi will file the appeal on Friday.
CBI Special Court was sentenced Fr. Thomas M. Kottur to double life imprisonment and Sister Sefi to life imprisonment. The first accused, Fr. Thomas M. Kottur was sentenced to life imprisonment and fined Rs 5 lakh. Thomas Kottur is the first accused in the case. Thomas Kottur has been charged with murder, trespassing, and destruction of evidence. Sister Sefi is charged with murder and destruction of evidence. Sefi is the third accused.
Sections 302, 201, and 459 of the IPC are against Thomas Kottur. Sister Sefi is charged under IPC 302 and 201. The historic verdict comes 28 years after Sister Abhaya was killed.