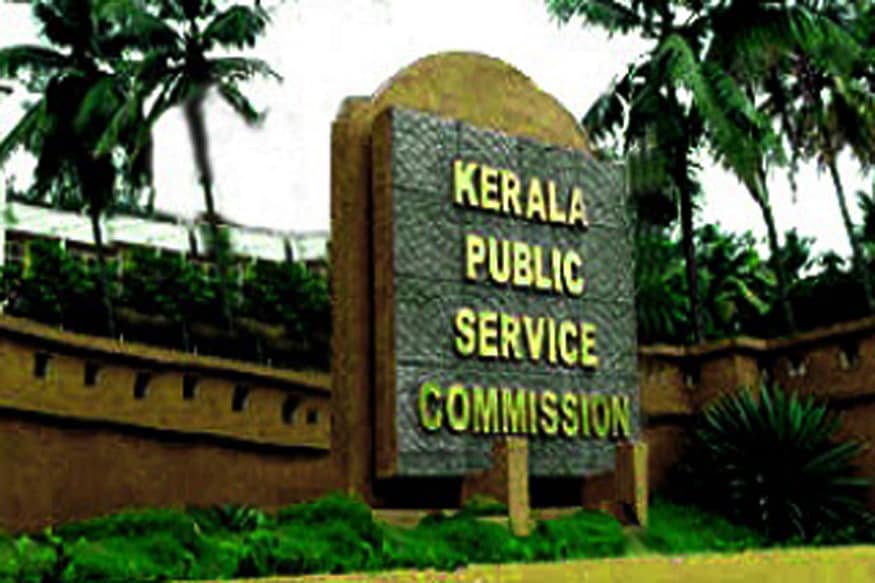 Thiruvananthapuram: After a long period of uncertainty, the date for the PSC Class X primary examination has been announced. The need to postpone the exam was raised from various angles in the wake of the Covid outbreak again. With this, PSC is worried that the examination will be extended again. The date has been announced at today's meeting.
PSC has decided to conduct the general preliminary examination in four stages. The first phase will take place on February 20. The second phase will be held on February 25, the third phase on March 6, and the fourth phase on March 13.
The four-stage exams will be held from 1.30 pm to 3.15 pm. Admission tickets for the General Preliminary Examination will be available from February 10. The PSC has informed that the date, time, and examination center will be mentioned in the admission ticket. Concerns that the exam will go on indefinitely if the exam is not held in February have come to an end. Candidates were also concerned that the SSLC exams would be held in March and the elections would be held in April and May.