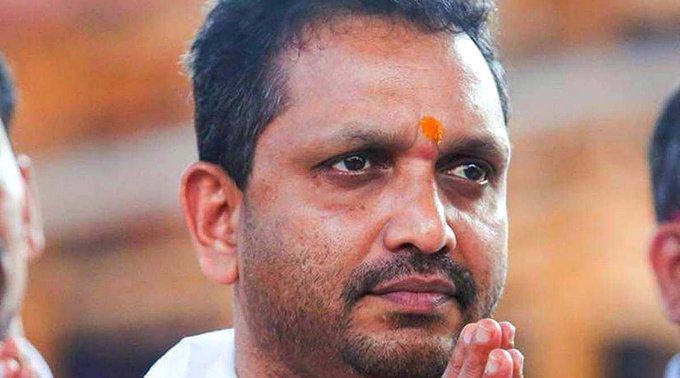 Thiruvananthapuram: K Surendran has been appointed as the BJP's state president. The announcement was made by BJP national president JP Nadda. Surendran is currently the BJP's state general secretary.
After the byelection of PS Sreedharan Pillai as Mizoram Governor, the post of President has been vacant for some time.
He hails from Ulliyeri, Kozhikode. Wife: Sheeba. Harikrishnan and Gayathri Devi are children. Surendran graduated from Guruvayurappan College with a degree in Chemistry. He has contested the Lok Sabha 3 times and the assembly 3 times.