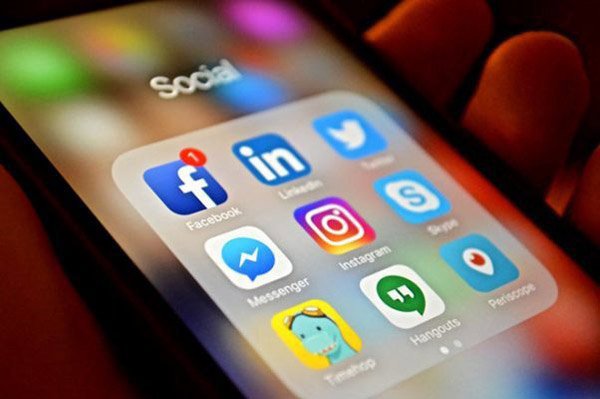 Srinagar: The ban on 3G and 4G internet services in Jammu and Kashmir has been extended till the 24th of this month.
Authorities have said that some people are deliberately trying to break the peace in the valley and that is why the Internet has been extended.
But the current 2G services will continue. Only 1400 government-approved websites are available through 2G services. 2G services have been launched in Kashmir since the last 24th.
The Jammu and Kashmir Ministry of Home Affairs has issued a statement that people should not use the Internet in contravention of the state's interests.
The 2G network services were launched on January 24, five months after the repeal of Article 370, which gave Kashmir a special status.