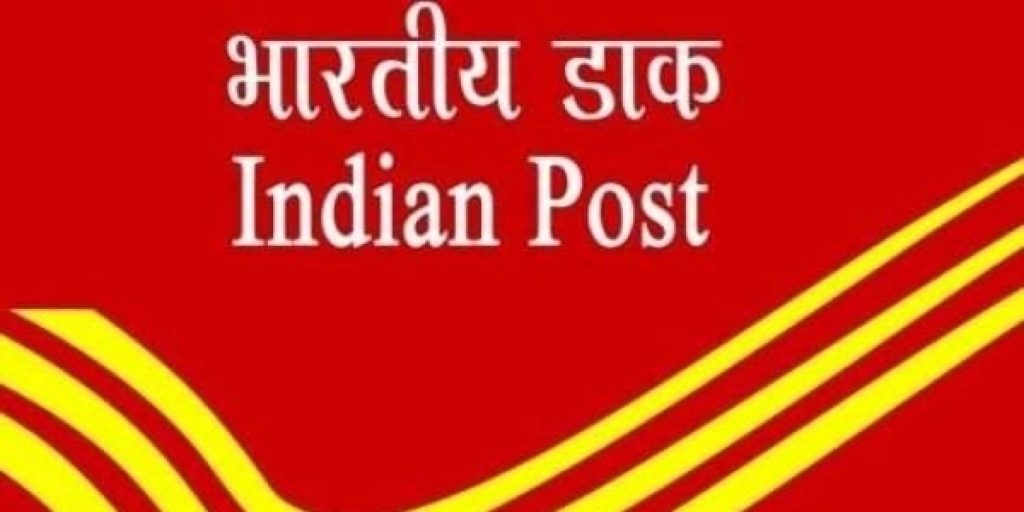 Thiruvananthapuram: The Postal Department issued a special cover to mark the centenary of SMSS Hindu Mahila Mandiram here on Wednesday.
The cover, carrying a special stamp on it, commemorates the pioneering services of the city-based institution and its founder K Chinnamma towards women's education and empowerment.
Ms Viji M R, Director, Postal Accounts, Kerala Circle, released the special cover at a function at the philatelic exhibition 'Kerapex 2019'. Smt Sreekumari M, Secretary, Mahila Mandiram, received the first cover at the ceremony held at Bhagyamala Auditorium, Chandrasekharan Nair Stadium.
Addressing the gathering, Ms Sharda Sampath, Chief Postmaster General, Kerala Circle, said Mahila Mandiram stood out as an institution that gave a hand holding to women from less privileged backgrounds since last century, without considerations of caste or religion. The institution has been able to make a deep impression for over 100 years on account of its exemplary activities to uplift women through education, she said.
Thanking the Postal Department, Smt Sreekumari said the services of Mahila Mandiram and its founder Chinnamma have come to the national attention with the release of the Special Cover.
Shri P Gopinathan Nair, freedom fighter and former chairman of Gandhi Smarak Nidhi, was the chief guest at the function. Dr Poornachandra Rao, Director, National Centre for Earth Science Studies (NCESS), and Shri Kalyan Dhan, Assistant Director Philately, were present.
The stamp carries the picture of K Chinnamma, a pioneer in women's education and empowerment in Kerala and the postal cover depicts the images of the institution and its founder.