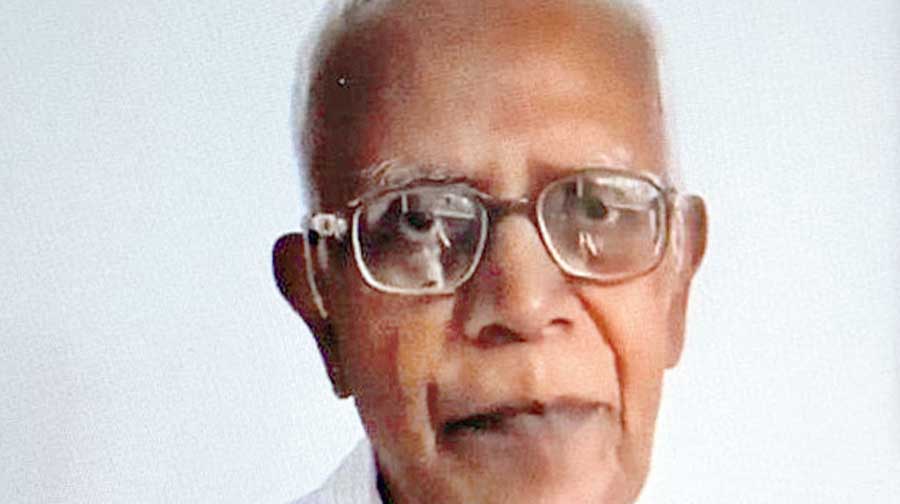 New Delhi: The UN human rights body has expressed its condolences over the death of human rights activist Fr. Stan Swamy. The United Nations has said it is "deeply saddened" by the death of Stan Swamy.
"The UN High Commissioner for Human Rights Michelle Bachelet, has been repeatedly brought the arrest of Swamy and others,  to the attention of central government over the past three years. But Bachle also expressed concern about the UAPA's imposition on them. Spokeswoman Liz Thorsell said.
EU special envoy to the European Union, Eamonn Gilmore, also expressed deep sorrow over Swamy's death.
Meanwhile, Fr. Stan Swamy was arrested by the National Investigation Agency following all legal procedures, the foreign ministry said. Ministry spokesperson Arindam Bagchi said that Indian agencies were taking action against the violators. UN report on Stan Swamy's death. The Centre's response came in the wake of allegations made by the High Commissioner for Human Rights and human rights groups.