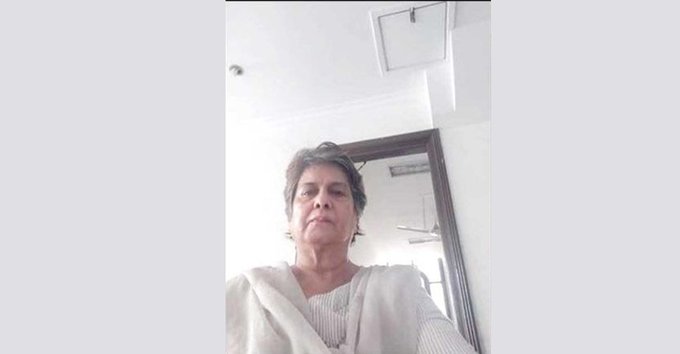 New Delhi: Former Union Minister Rangarajan Kumaramangalam's wife has been killed. Rangarajan's wife Kitty Kumaramangalam was killed. Kitty was found dead at her home in Vasant Vihar, New Delhi, around 9 pm on Tuesday. Southwest Deputy Commissioner of Police Inkit Pratap Singh said one person has been arrested in connection with the incident. Raju, 24, a laundress, was arrested.
It is suspected that the murder took place during the robbery attempt. The police initially concluded that two more people were involved in the murder. The Delhi Police is trying to nab them.
The DCP said police had launched a search for the other two accused. The late Rangarajan Kumaramangalam was the Salem MP. He was a member of Narasimha Rao, Vajpayee cabinets.