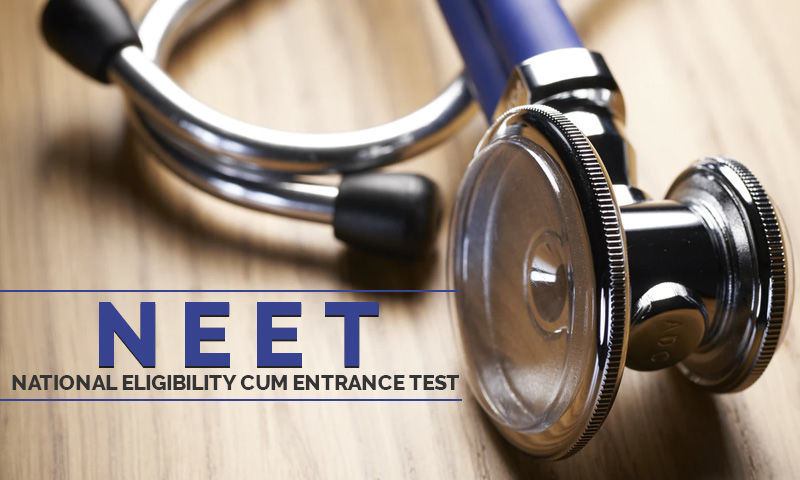 Chennai: The Tamil Nadu Assembly has passed a bill against NEET, the all-India medical entrance examination. Under the new law, NEET will not apply to the state. Admission to medical courses will now be based on Plus Two marks.
The bill was introduced by Chief Minister MK Stalin in the Assembly yesterday, the last day of the budget session. Stalin told the assembly that the quality of education should not be determined by competitive examinations. Opposition Anna DMK also backed the bill while BJP members walked out.
Stalin said the NEET entrance exam made it impossible for rural and poor students to access medical courses. This is the first time in the country that a state has come forward with a bill opposing NEET. The DMK's election manifesto promised that NEET would step down if he came to power.
Many students in Tamil Nadu have committed suicide due to depression over not being able to pass the NEET exam despite getting high marks in the Plus Two exam. This time too, a student from Salem Mettur could not bear the pressure and hanged himself.