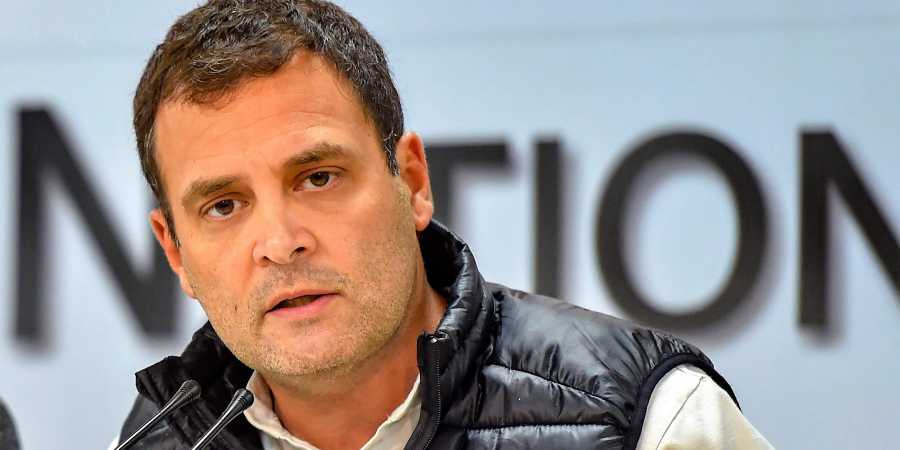 New Delhi: The Election Commission has granted more time to Rahul Gandhi for the BJP's petition in the mode of code conduct violation against him. It was extended until Friday evening. The BJP had approached the Election Commission against Rahul Gandhi's remarks on April 23, that Modi is implementing new legislation that opens fire on Adivasis in Madhya Pradesh.
The commission, which examined the complaint, had issued a notice to Rahul Gandhi on May 1 seeking an explanation. Rahul had asked more time to give an explanation. The Commission considered it and given time to make explanation until Friday evening.
The BJP alleges that Rahul's speech make misunderstanding in the people and it is a violation of MCC.