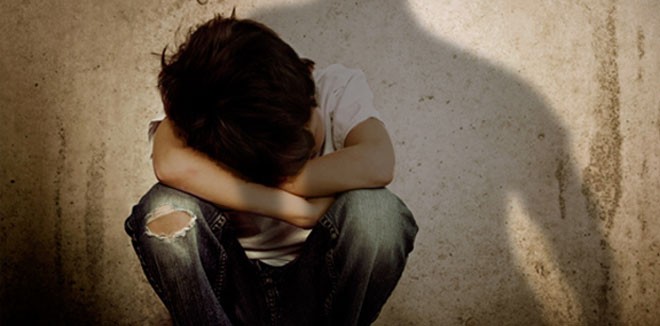 Kochi: The High Court today granted bail to the mother in the seven-year-old boy's murder case. She has no direct role in the murder, the court said. She was arrested Friday and released on bail after few hours.
The case was charged against her was, burying the crime, helped the accused of committing the crime.
The police have been arrested the main accused Arun in the case earlier. But the mother of the child was not arrested by the police. She was under treatment and counseling.