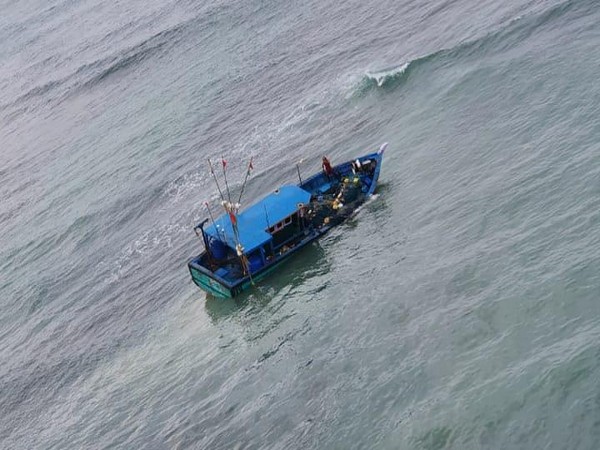 Kavaratti: Eight of the nine fishermen who went missing in a Lakshadweep boat accident have been found. They were found on Kadamath Island. They were swimming in an isolated part of the island when the boat sank.
They were transferred to a safe place on a Coast Guard ship.
The Coast Guard said it had no information about the remaining fisherman. The boat Andavan Thunai from Tamil Nadu sank near Bitra Island due to strong winds and heavy rains the previous day. The boat was carrying seven people from Nagapattinam, Tamil Nadu, and two North Indians.