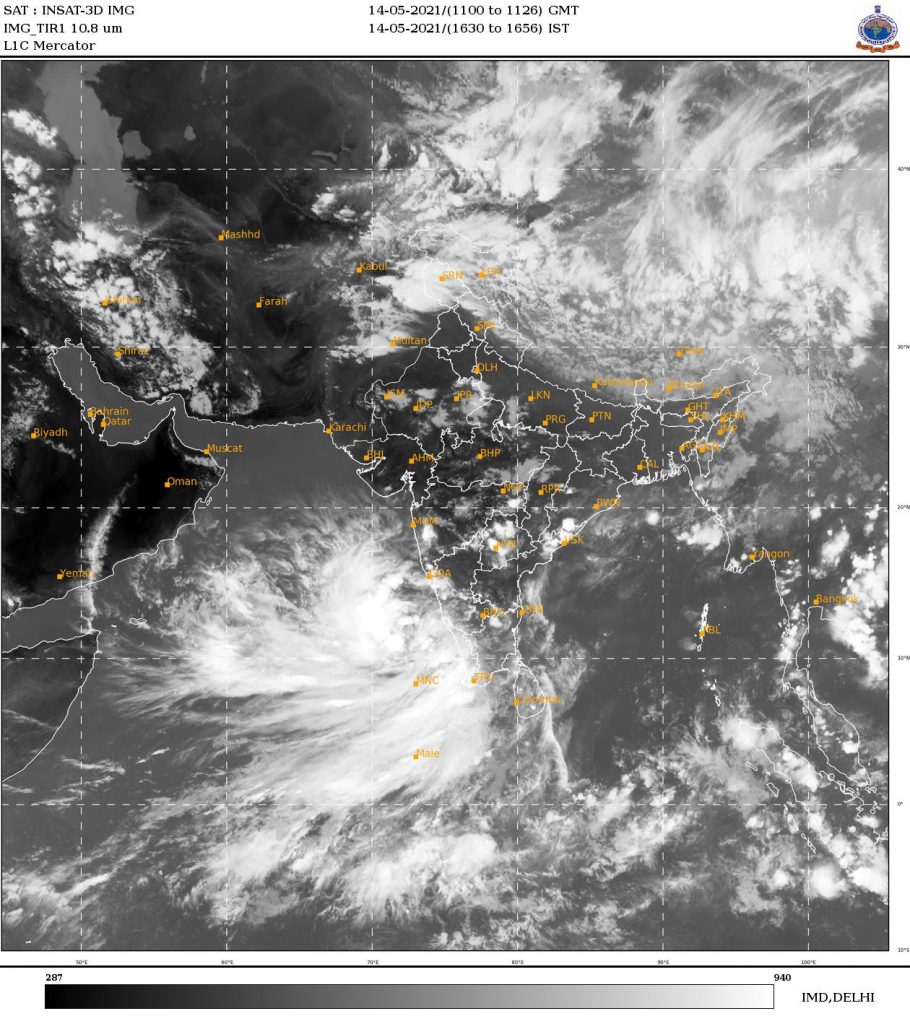 Thiruvananthapuram / Kochi / Kozhikode: Despite the threat of cyclones in Kerala, the monsoon continues in various districts. In Vadakara, four kilometers of the sea wall were damaged. About 2,000 people have been relocated to different districts of the state. Heavy rains continued in the capital district today. The power supply was disrupted in many places. There were floods in many parts of Upper Kuttanad. Eleven districts are on yellow alert tomorrow. No rain warning in Thiruvananthapuram, Palakkad, and Wayanad districts.
In the northern districts, the rainfall intensified. The sea has begun to calm down as the tide has passed. A missing fishing boat from Beypore has been found in Mangalore.
The continuous rains in the northern districts today brought some relief. After the tide, the sea began to calm down from 5 pm. The fishermen are of the view that the sea-level rise will not be strong even though the tide will rise again at 11 pm tonight.
Heavy rains also damaged crops in the northern districts. The worst affected districts are Wayanad and Kozhikode. In Wayanad district alone, the Agriculture Department estimates that the loss was more than Rs 13 crore.
A travel ban has been imposed on the Shankhumukham-Airport road in Thiruvananthapuram. Minister Kadakampally Surendran said that there were sea attacks even in unexpected areas in the district.