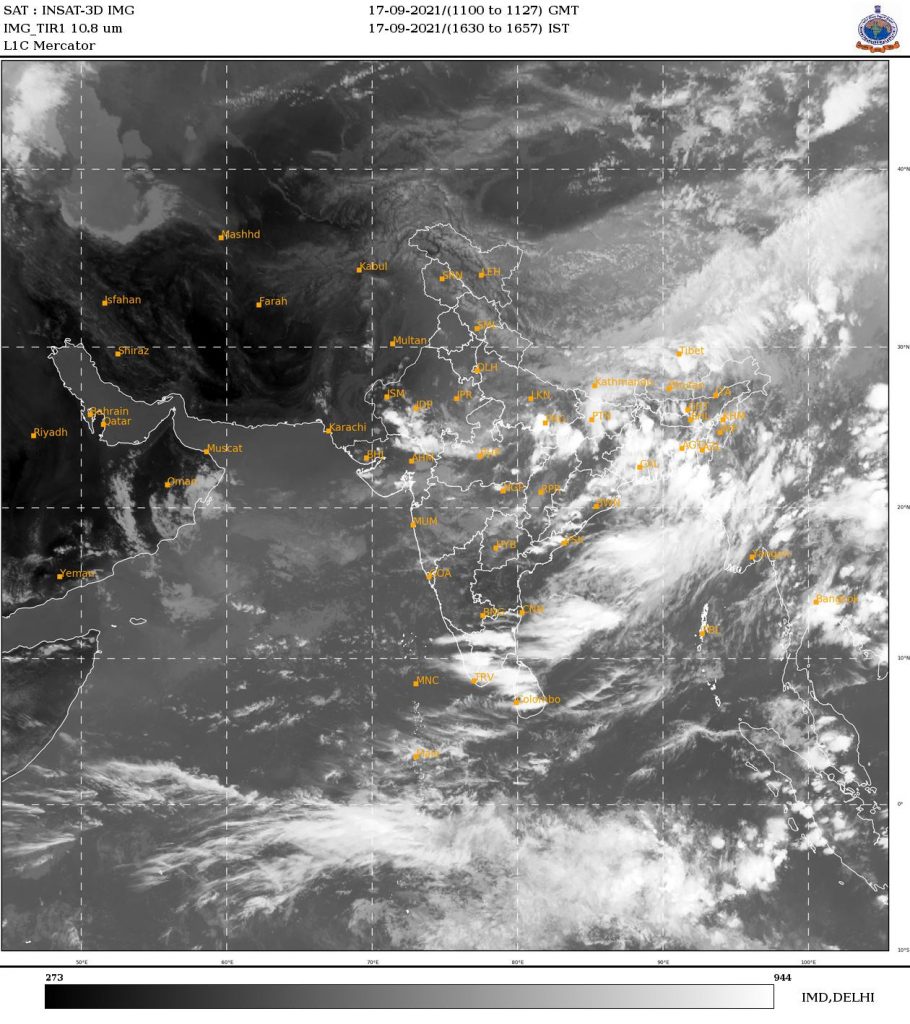 Lucknow: At least 38 people died in Uttar Pradesh due to heavy rain. There were huge damages reported in Ayodhya, Gorakhpur, Lucknow, Jaunpur and Kanpur due to the heavy rain. Schools and colleges in the state were temporarily closed following the rains.
Many low-lying areas in the capital, Lucknow, were flooded yesterday. Power lines have collapsed due to tree felling in several areas. Many railway tracks have been temporarily closed due to flooding.
Meanwhile, Uttar Pradesh Women and Child Welfare Minister Swati Singh visited the affected areas in Lucknow. Led rescue operations.
The state Meteorological Department has issued an orange alert in Lucknow for the last two days, with 115 mm of rain expected in the last two days. According to meteorologists, the rains will not subside soon. Following this, the meteorological department in the state issued a warning.