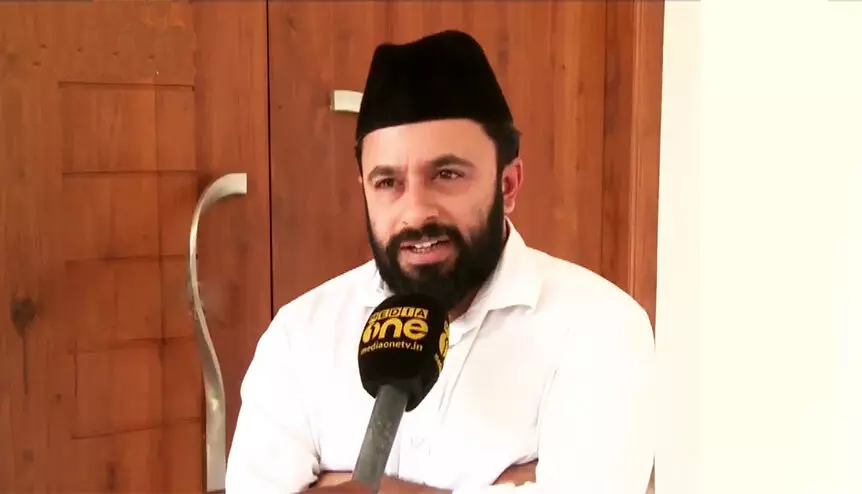 Panakkad Moeen Ali Shihab Thangal will not appear before the Enforcement Directorate on charges of money laundering through Chandrika's account. Moeen Ali had sent an email to the investigating officer saying that he was inconvenienced to appear and that the statement should be postponed to another day.
Moeen Ali was asked to appear at the ED headquarters in Kochi at 11 am today. The ED will issue a new notice indicating the new date for attendance.
At a press conference in Kozhikode, Moeen Ali had alleged that Chandrika's financial dealings were not transparent. Kunhalikutty controls all financial transactions. Moeen Ali had alleged that the situation was aggravated by Chandrika Finance Director and Kunhalikutty's confidant Mohammad Sameer.