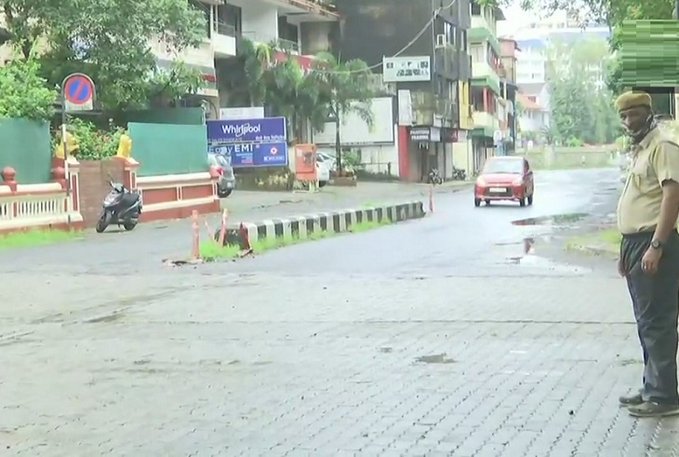 New Delhi: The Delhi government has extended the lockdown for another week as the Covid outbreak continues. Chief Minister Arvind Kejriwal made the announcement.
Kejriwal said the restrictions were extended for another week because the lockdown was found to be effective in preventing the spread of the disease. Kejriwal said the current restrictions would remain in place till May 24.
In Delhi, Covid was confirmed to 6430 people yesterday. At present, the test positivity rate is 11%. In 24 hours, 11,591 people were cured. 66,000 people are in treatment.