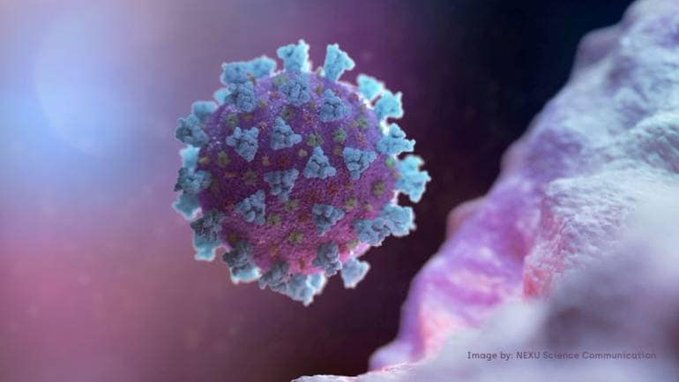 Thiruvananthapuram: The police in Kerala are the leading fighters in controlling the lockdown. Covid is now spreading among the police, including in the capital. Covid confirmed to 25 policemen, including two SIs. The police are at the forefront of enforcing the lockdown effectively.
During the first wave of Covid, the police, including in Thiruvananthapuram, were heavily affected by the Covid. But from this week onwards, the spread of the disease among the police in Thiruvananthapuram is on the rise. Twenty-five people, including two SIs, have been diagnosed with Covid. Of these, twelve policemen were confirmed to be infected at Peroorkada station alone.
Covid affected seven police officials at the City Special Branch and six at the Cantonment station. Complaints were also raised among the police that it was not customary for police officers to leave the concerned quarantine, citing workload, if Covid was affected.