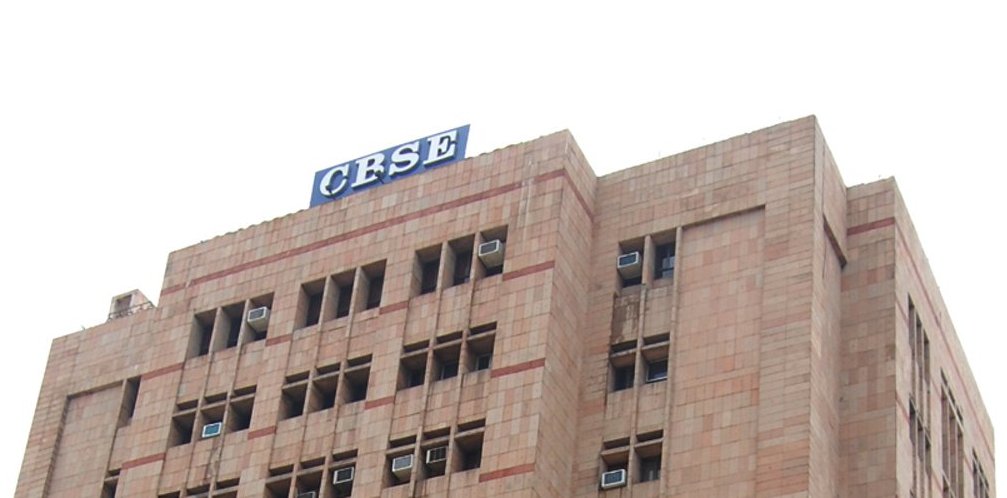 New Delhi: The Central Board of Secondary Education (CBSE) has set up a portal for students called the E-examination portal. By this students can upload their marks directly to schools. All schools can upload the marks of 10th class students on the portal through https://www.cbse.gov.in/newsite/reg2021.html. Special guidelines were issued on May 1.
The exams for Class X students were canceled following the covid expansion. Earlier, the CBSE had said that the results would be announced later through a special evaluation system. This is why schools are asked to upload the marks of the written exams and internal assessments of the students throughout the year. The result will be 100 marks in total.
All schools must upload their marks by June 5th. Once uploaded the result cannot be edited later. The results will be announced in the third week of June. Students can check the results by logging on to the e-Exam Portal. The CBSE has announced that an objective compartmental examination will be conducted after the results are declared.