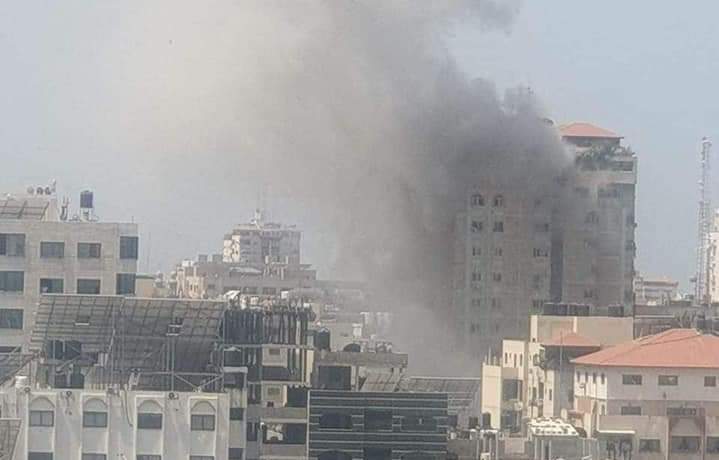 Gaza: Israel's heavy bombardment of the Gaza Strip continues today. In addition to security police buildings, Israeli warplanes bombed the bases of Palestinian militias, local sources said. A man, his pregnant wife, and their five-year-old son have been killed in an Israeli attack on a house near Gaza City's Tel Alhawa.
The Gaza Ministry of Health said the death toll from the latest attack was 35, including 12 children. 233 people were injured.
All five Israelis were killed. Israel claims to have launched more than 1,500 rockets from Gaza to various locations in Israel. The Israeli military said it had increased its military presence near the eastern territory.