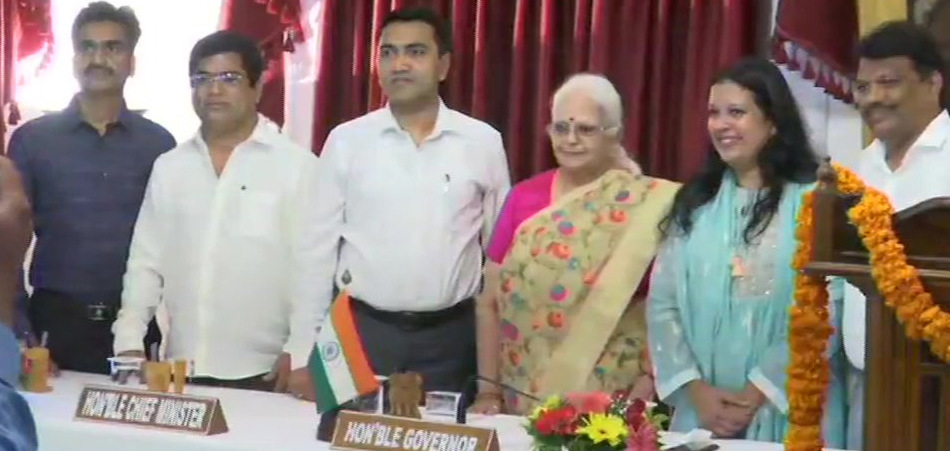 Panaji: The Goa cabinet will be expanded by adding four MLAs, including three who had come from the Congress.
Ten Congress MLAs, led by opposition leader Chandrakant Kavlekar, jumped into the BJP last week. All three of them, Deputy Speaker Michael Lobo will be sworn in as ministers on Saturday. Lobo has the main role in turning 10 Congress MLAs into BJP. Congress's strength in the 40-member Assembly was reduced to five. BJP's figure has risen to 27.
Chief Minister Pramod Sawant has asked the four current ministers to resign. It is the BJP's allies who are losing out. All concerned ministers of the Goa Forward Party (GFP) will be excluded, the sources said. The regional party, the GFP, has been an ally of the BJP ever since its government was formed in February 2017. Independent Member and Revenue Minister Rohan Khaund will also be ousted.
The new ministers will be sworn in at 3 pm.