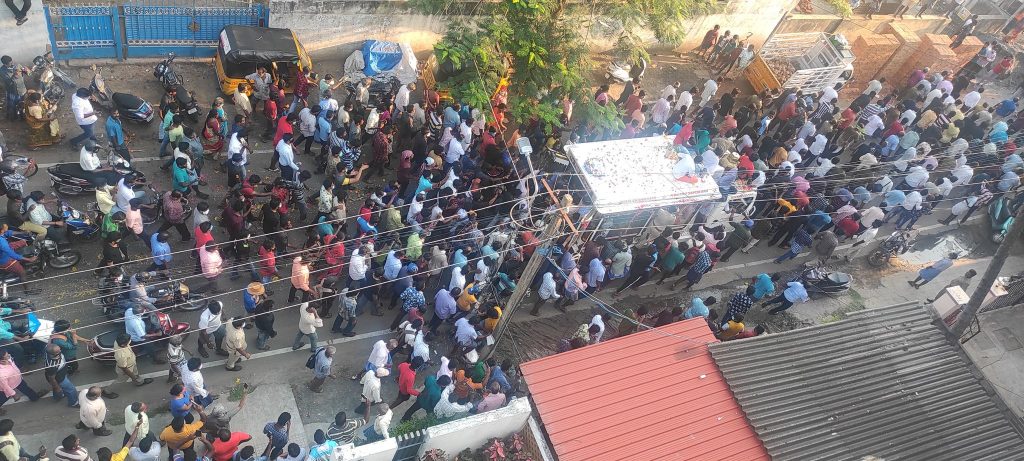 Chennai: Tamil actor Vivek (59) has passed away. He was treated at a private hospital in Chennai. He died this morning. He was admitted to the hospital yesterday following a heart attack.
Vivek was admitted to a government hospital in Chennai on Thursday. However, hospital officials had earlier said that there was no link between the actor's heart attack and vaccination.
Vivek is one of the most popular Tamil comedians. He has acted in more than 200 films including Khushi, Run, Sami, Shivaji, and Anyan. The last film is Dharala Prabhu which was released last year. In 2009, the country honored him with the Padma Shri. He has won the Tamil Nadu Government's Best Comedian Award five times.