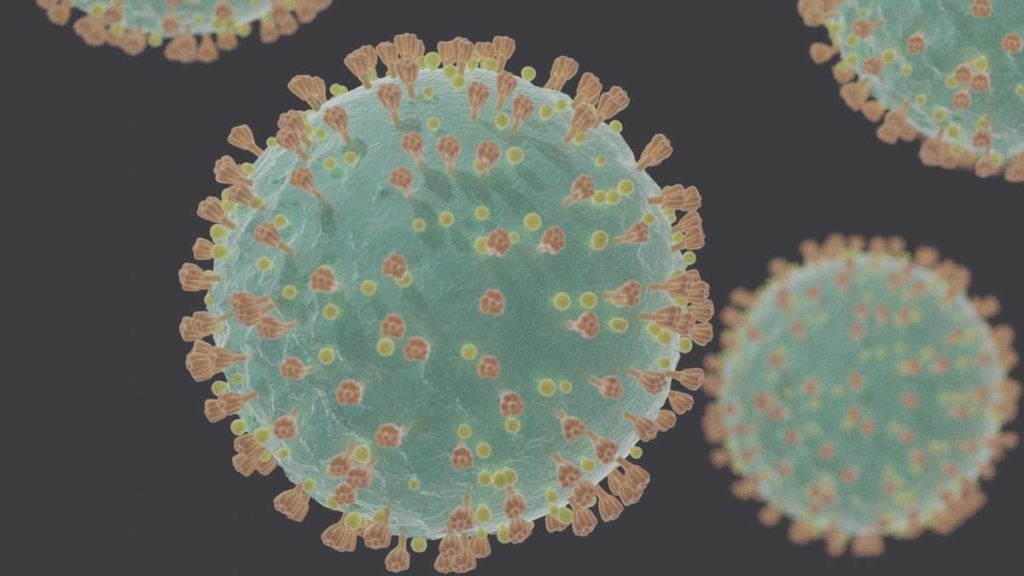 New Delhi: The country has reported a total of 106 positive cases and 6 deaths in the last 24 hours, said Joint Secretary of the Health Ministry, Lav Agarwal. With this, the number of people affected by Covid 19 rose to 1024. 27 people died due to this disease, reports said.
Data monitoring is statewide. High-risk cases, such as age, cases associated with the virus and serious cases are being monitored.
A total of 34,931 inspections were reported out in the country. According to ICMR that only 30 percent of the available facilities have been utilized.