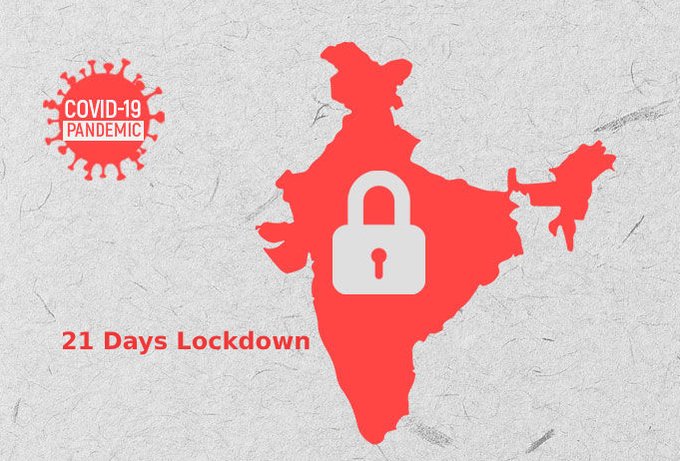 Thiruvananthapuram: The Health Department with the Rapid Test to prevent Corona outbreaks in the state. The decision was taken at a review meeting held by Chief Minister Pinarayi Vijayan. ICMR has received permission for this. ICMR-NIV Testing is done with approved Rapid test kits.
Rapid testing is a simple screening method used to detect the spread of various types of viruses through a preliminary screening. The results can be very fast in 10 minutes to 30 minutes without the help of other tools. Using quality assurance kits can speed up the testing of many people and make the disease more readily apparent. At the same time, the cost is very low.
Currently, the PCR (Polymer Chain Reaction) test is used to identify whether all patients are infected with the virus. Covid 19 is confirmed by two types of tests. Real-time reverse transcriptomes for e-gene tests Molecular testing is done first.