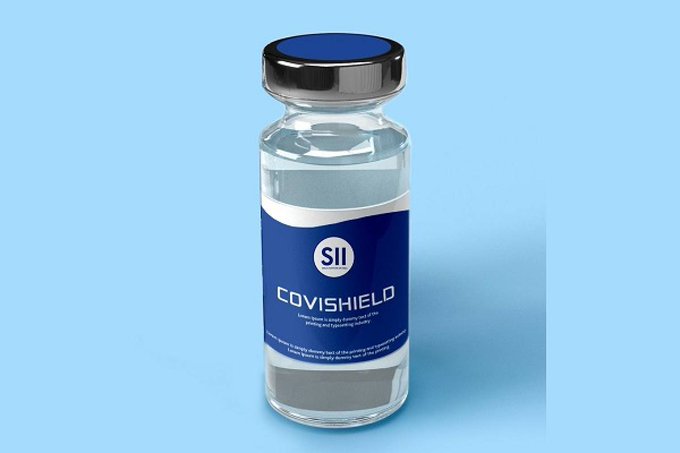 Canberra: Australia approves the Covisheild vaccine. Australia approves the Covisheild vaccine for international travel. The announcement was made by Australian Prime Minister Scott Morrison.
Australia has previously approved the Pfizer, AstraZeneca, Modena, and Jannsen vaccines.
The Prime Minister announced that the borders would be reopened and international travel would be resumed. Travel is permitted only for those who have been vaccinated. He warned that those who did not receive the vaccination would have to stay in the hotel quarantine for a week.
Strict restrictions were imposed on the country's borders on March 20 last year following the Corona expansion. Strict restrictions have been imposed in Australia since the travel permit was approved 18 months later.