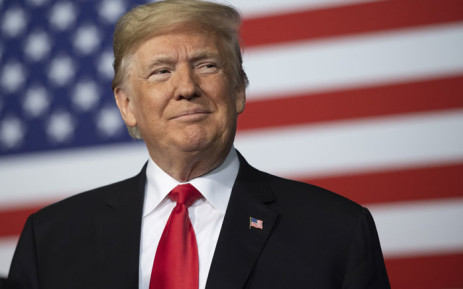 Washington: The impeachment motion against US President Donald Trump has been passed. The U.S. House of Representatives passed the impeachment in the wake of the Capitol atrocities. The resolution was introduced following the 25th Amendment to the US Constitution. The House passed the resolution against Trump by 233 votes to 205. With this, Trump became the first American president to be subject to two impeachments.
The impeachment motion was filed on charges of abuse of power and obstruction of the work of the US Congress. Mike Pence had previously stated that the Twenty-fifth Amendment would not apply to Trump's removal. It was after this that the assembly demanded this in a resolution.
The resolution against President Trump is based on the January 6 attack on Capitol Hill by Trump supporters. Andrews Johnson and Bill Clinton, former 17th Presidents of the United States, have been impeached.