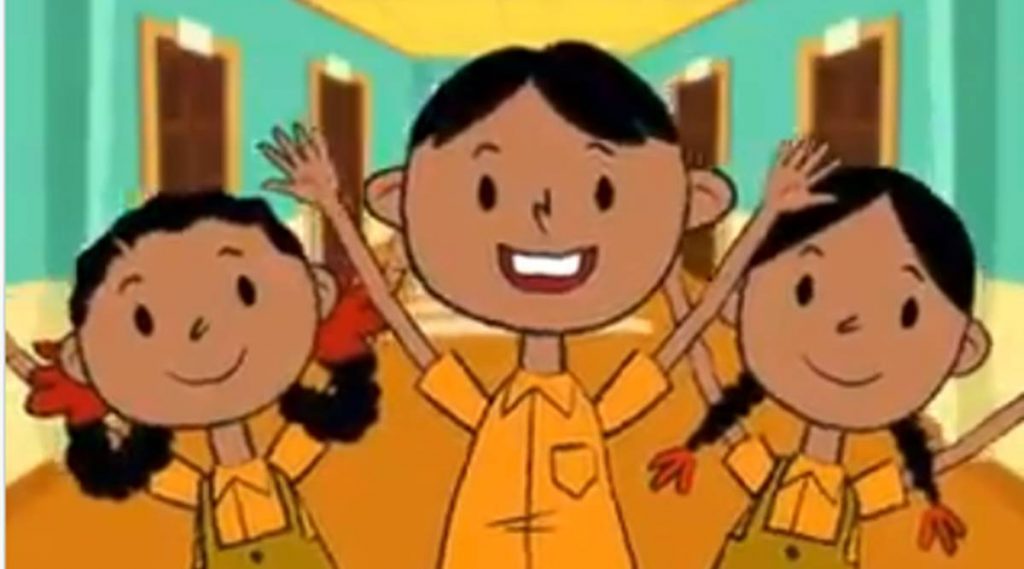 New Delhi: Facebook is all set to launch a new version of Instagram exclusively for children under 13 years of age. A day after the photo-sharing app enhanced its features, Instagram offers teenagers protection from the eyes of teenagers and adults alike.
Instagram has introduced new policies in this regard. Several prompts have been introduced to inform teenagers about the suspicious behavior of those trying to contact adult users.
'We will build a new approach within the community product group to focus on two things: (a) formulate our comprehensive privacy policy to ensure a secure experience for teens. (B) Builds a version of Instagram that allows people under the age of 13 to use Instagram for the first time, 'Vishal Shah, Product Vice President of Instagram, wrote in an internal post.
Currently, users over the age of 13 can create an account on Instagram themselves. The company knows how to identify if people are lying when filling out details to create an account in a photo-sharing app.
But now Instagram can use artificial intelligence to determine the exact age of a user. The project is being discussed on a recent Instagram blog.
Instagram did not say anything about plans to create a special app for children, but the company reiterated that users must be at least 13 to use the app.
Insta says that if a child under the age of 13 is impersonating, it will be considered a fake account and steps will be taken to remove it.