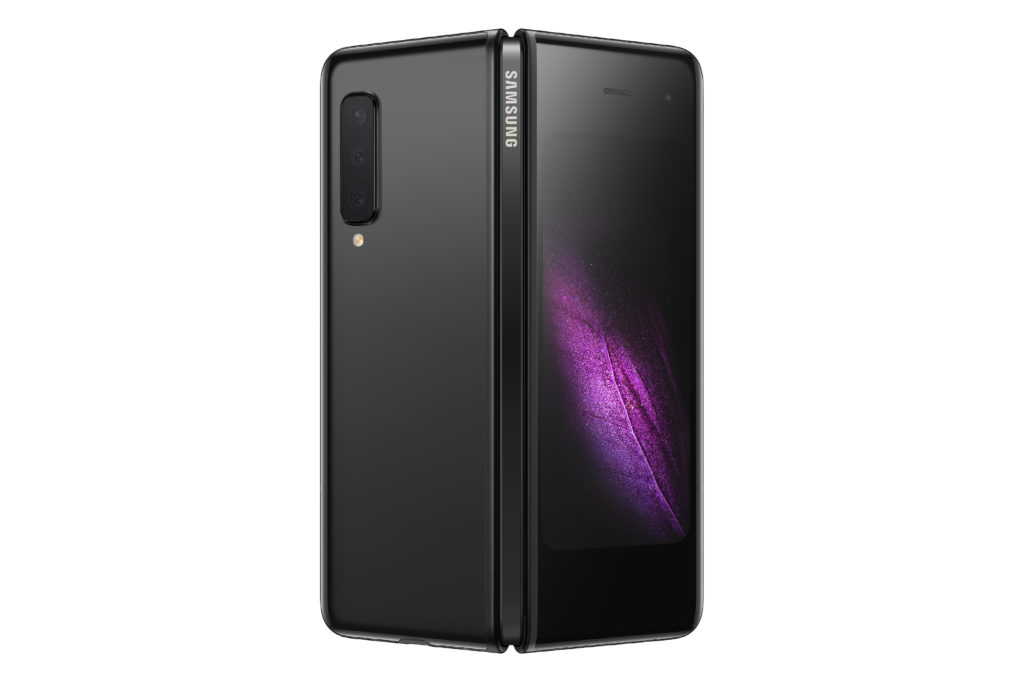 Samsung Galaxy Fold Smartphone will be launched in South Korea on September 6. Samsung has already completed the last checks of the phone. Samsung Display Vice President Kim Seong Cheol said.
Samsung initially announced that the smartphone will be launched by the end of this month, but it was later announced that the phone will be equipped with a 7.3-inch flexible AMOLED display and a 4.5-inch display. The smartphone is powered by Qualcomm's Snapdragon 855 processor.
Samsung has already announced that the phone will be launched in April this year. However, the phone's presentation was delayed when it detected a malfunction in the smartphone's flexible display. The flaw was found in review models of smartphones.
Reviewers said the display of the Galaxy Fold smartphones they had was breaking. Samsung has already announced that the Galaxy Fold will be launched in India. But this model is not made in India.