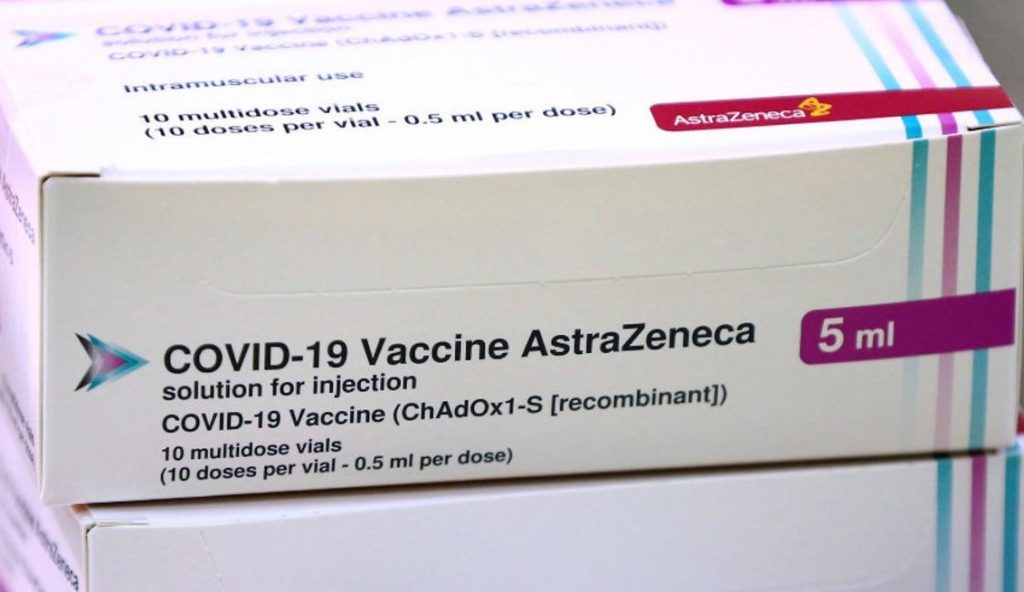 Berlin: Germany has suspended the use of the coronavirus vaccine AstraZeneca. The German Ministry of Health has announced that it is suspending the use of the AstraZeneca Covid 19 vaccine on the recommendation of the German Vaccine Agency.
 The move follows recent reports that vaccination in Germany and Europe could affect cerebral veins and thromboses. An inquiry into the matter is necessary, German Health Minister Jens Spann said, referring to the recommendation of the Paul Erlich Institute, the country's vaccine authority. In Germany, only people under the age of 64 are allowed to use it.
Germany's new move comes in the wake of growing concerns around the world about blood clots in vaccinated people. Earlier, it was reported that a woman who had been vaccinated had died in Austria and a man in Italy, but it has not yet been confirmed that the death was not a side effect of the vaccine. Yet in the shadow of a doubt. Currently, Norway, Austria, Denmark, Italy, the Netherlands, Ireland, Estonia, Latvia, Lithuania, Luxembourg, and Thailand have suspended the use of a certain AstraZeneca batch since last week. Italy and Romania have stopped using another batch. The European Medicines Agency has not yet determined how the new findings will affect vaccine approval.
Many European countries, including Ireland and the Netherlands, have suspended the use of the job, which was jointly developed with Oxford University.
The British-Swedish company and Oxford have revealed that there is no link between their vaccine and blood clotting, but doubts remain. The company claims that the vaccine is 74 percent effective. But the World Health Organization (WHO) has confirmed that drug monitoring in Europe, governments, and experts have not established a causal link between the vaccine and blood clots.
A spokesman for AstraZeneca said it had so far found no evidence of increased blood clotting after analyzing reported cases from more than 17 million doses. Many other countries have stopped using one batch of vaccines.