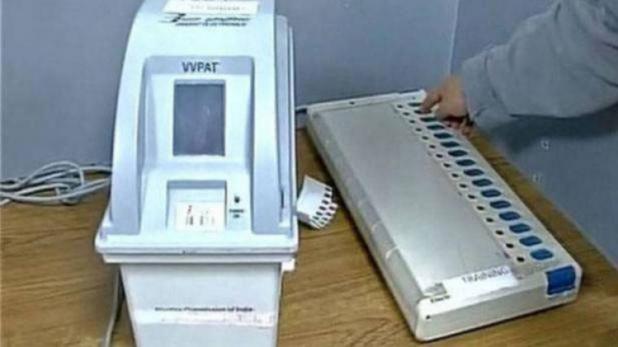 Palakkad: A help desk is being set up at the District Information Office to introduce electronic voting machines and Vvpat to the public ahead of the Assembly elections. District Collector Mrinamayi Joshi Shashank, who is also the District Election Officer, will inaugurate the help desk on March 17 at 11 am.
This time, an electronic voting machine will be set up at the polling booths that will ensure that the intended candidate gets his or her vote.
The general public can get acquainted with the working method of these at the District Information Office or a specially set up help desk. The help desk will be open from 10 a.m. to 5 p.m. The election representative will be present to clear the doubts and show the machine in action.
ADM NM Meherali, Election Deputy Collector K Madhu, District Information Officer Priya K. Unnikrishnan, other officials, and Sunil Kumar, a clerk at Canara Bank, who represents the differently-abled section, will be present at the video prepared by the district information for the sweep to promote the voting of the differently-abled section.