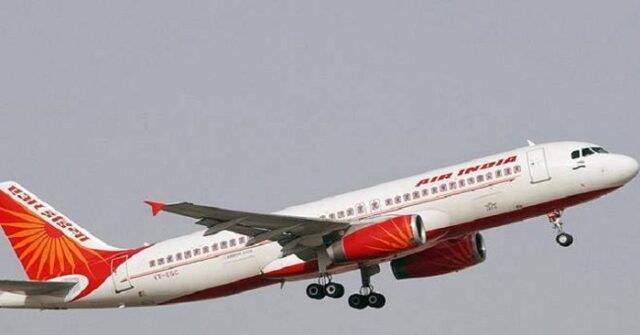 Washinton: The United States has lifted a travel ban on its citizens from countries including India. The ban was imposed following the covid expansion. Covid Response Coordinator Jeffrey Saints said the entry into the country will take place from November.
With this, the restriction imposed for 18 months will be removed. The travel ban was imposed by then-President Donald Trump since covid erupted.
The US Center for Disease Control will make the final decision about the vaccine, Saints said.
Passengers must show the vaccine certificate and the result of the RTPCR test three days before boarding the flight.
Meanwhile, the ban on Canada and Mexico has not been lifted yet.