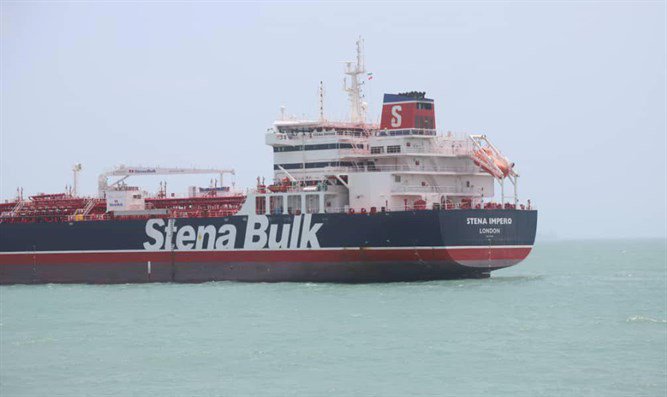 Tehran: Seven of the 23 crew members of the Swedish oil tanker captured by Iran in the Gulf of Hormuz have been released. The release of five Indians, a Latvian man and a Russian, was reported by State TV, quoting an Iranian Foreign Ministry spokesman.
The Iranian Revolutionary Guard Corps seized a British ship, Stena Impero, in July, in exchange for its oil tanker. Iran seized a ship called Stena Impero from the Strait of Hormuz, a narrow waterway that links the Indian Ocean and the Gulf. Iran has accused Iran of violating international law.
Two weeks after the Iranian ship was seized by British Royal Marines from the Strait of Gibraltar, the British captured Iran. The ship was seized on allegations that it had crossed the European Union and smuggled oil into Syria. Earlier, the Iranian ship and crew were released by the British Marines.