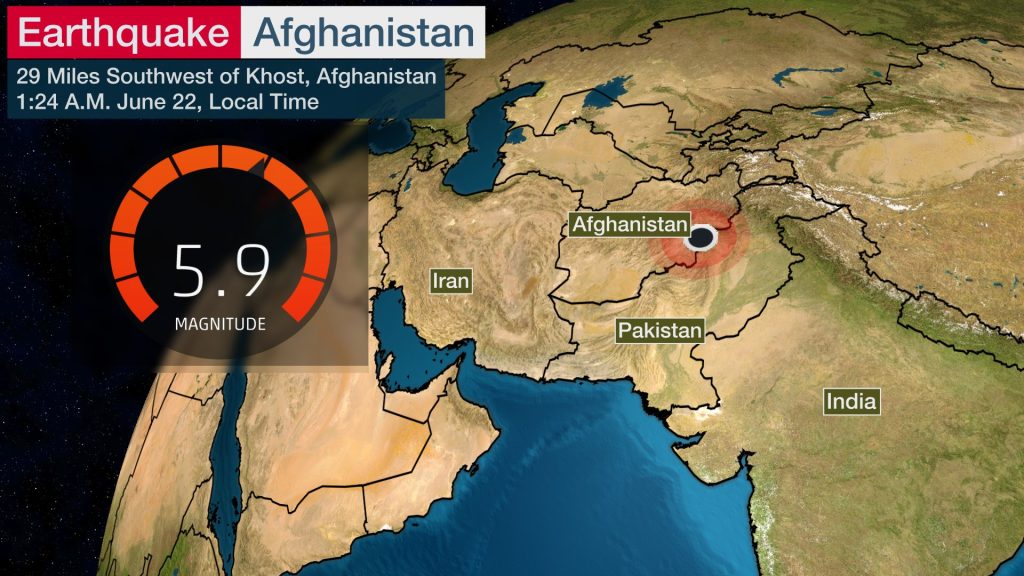 Kabul: Rescue efforts continue for victims of the earthquake in the southeastern part of Afghanistan. Heavy rains in the region and lack of transportation have hampered rescue efforts. More than a thousand people died in the disaster.
Rescue operations were hampered in the quake-hit province of Paktika. Transportation was already limited in the hilly region. After 24 hours of heavy rains along with landslides, rescue workers could not reach many areas. UNICEF chief Sam Mort quoted Afghan officials as saying that thousands of people were trapped in the rubble. More than 2,000 homes were destroyed. Organizations and UN volunteers are currently involved in the rescue effort, including the Red Crescent in Afghanistan.
At the same time, there is growing concern that Afghanistan does not have a well-equipped disaster relief force or health system. The communication system in the disaster area has completely collapsed. All survivors were taken to hospitals in Kabul and other provinces. UN disaster Secretary-General Antonio Guterres expressed his condolences. The U.S. to assess the situation and provide necessary assistance. Security Adviser Jake Sullivan said President Joe Biden had suggested. China has made it clear that it is ready to extend all possible assistance to Afghanistan. The worst earthquake in Afghanistan in 20 years.