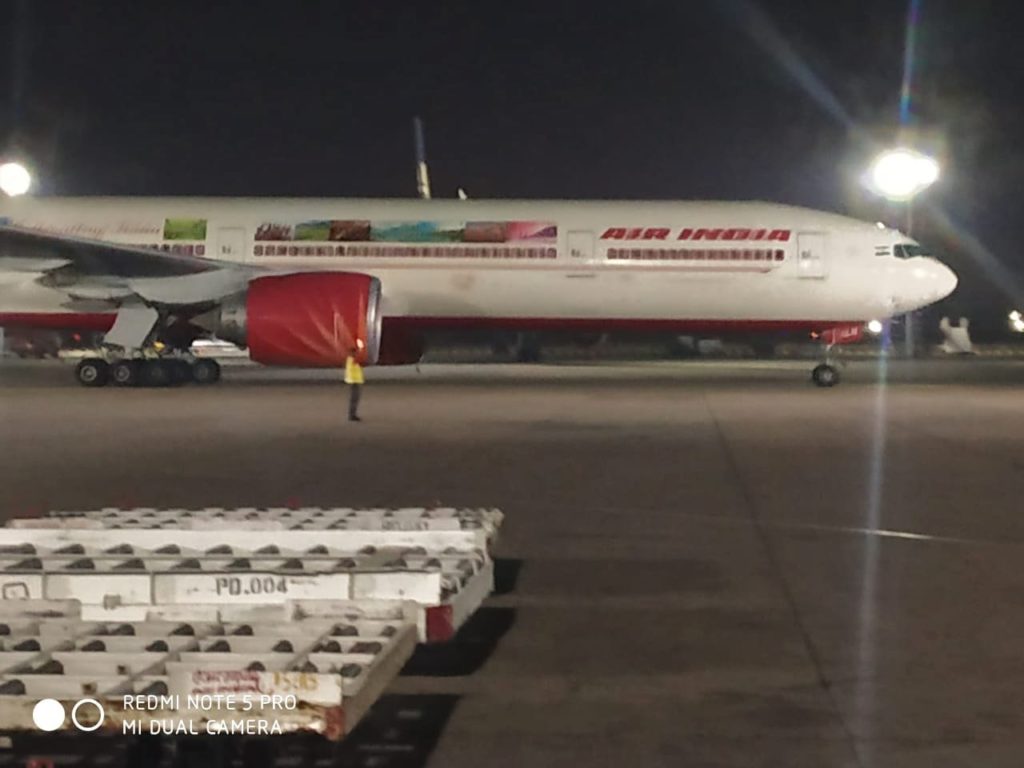 London: Britain announces relaxation of covid restrictions on travelers from countries including India. The exemption comes after India was removed from the red list. The revised exemptions will take effect from August 8. India, which has been red listed is currently on the amber list. The revised regulations make it clear that Institutional Quarantine is no longer mandatory for Indians arriving in the country after receiving a two-dose vaccine.
In addition to India, Bahrain, Georgia, Mexico, the UAE, and Qatar have moved from the red to the amber list. Travelers from these countries can now stay in the UK for up to 10 days under the self-monitoring of their choice. If the test is negative after five days, the quarantine will end.
The UK government included India in the 'Red' list in April in the wake of the second wave of the covid-19 epidemic gripping the South Asian country. 'Red' list travel was banned and 10 days of compulsory hotel quarantine was made mandatory for returning British residents.