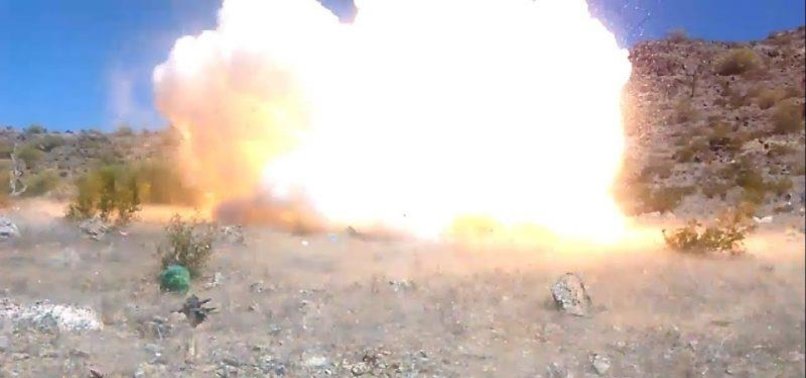 Harare: A blast at a gold mine in Zimbabwe has killed seven people. Six of them are Chinese nationals. The incident took place on Thursday in the Mazowe district of Zimbabwe.
The mine is located about 50 km from the capital city of Harare. The gas cylinders stored here were found to have exploded. A Zimbabwean man was seriously injured in the incident. He is being treated at a hospital.
The activities of the gold mine are very deep from the surface of the earth. In 2019, 55,000 ounces of gold were mined here. Authorities aim to reach 80,000 ounces by 2022.