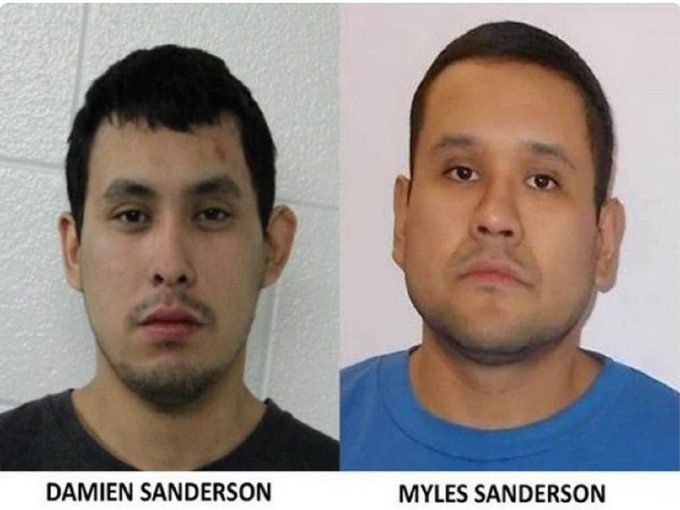 Ottava: 10 people were killed in a knife attack by two people in Canada. Police said the attack took place in the province of Saskatchewan on Sunday. Fifteen people were injured in the attacks in 13 places. Ronda Blackmore, Assistant Commissioner of the Royal Canadian Mounted Police, said that the injured were taken to hospital.
Damien (30) and Miles Sanderson (31) carried out the attack. The police intensified their search for the accused who escaped in a black colored vehicle. Canada's Prime Minister Justin Trudeau responded that the violence was terrifying and heartbreaking. A local state of emergency has been declared in the James Smith Cree Nation, where the attack took place.
The police informed that the information about the attack was received at 5.40 am local time. The police informed that the accused searched and attacked some people and targeted everyone in sight. Three helicopters were deployed to take the injured to the hospital.