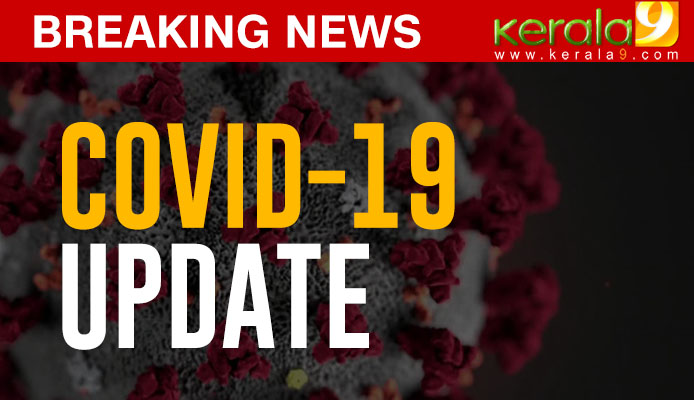 Thiruvananthapuram: The lockdown in the state lightened. Chief Minister Pinarayi Vijayan said mobile shops and workshops could be opened in two days a week. This was disclosed by the Chief Minister at a press conference after the COVID-19 review meeting.
Mobile shops will be open on Sundays. Workshops will also run on Sundays and Thursdays. Spare parts shops will also be opened on those days. CM also informed that registered electricians of each area will be allowed to go to their houses to make necessary repairs.
CM said that if the centralized system in the flats goes down, it will also permit those who are going to repair it.