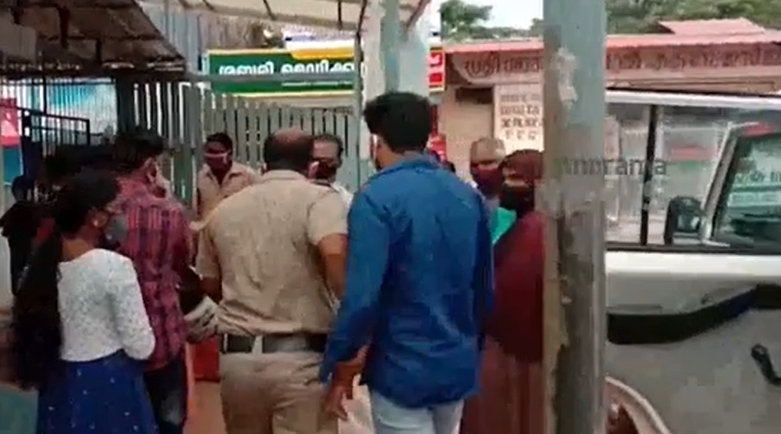 Kollam: The Kollam Principal Sessions Court has rejected the bail plea of Kiran in connection with the mysterious death of his wife Vismaya. The court summoned the case in the morning and adjourned it till noon for judgment. The case was taken up in the afternoon. Judge KV Jayakumar ruled that bail could not be granted at this stage considering the circumstances of the case.
The court observed that section 304B of the Dowry Torture Act could not be ignored and that the defendant could use his high position and status in society to influence witnesses and affect the case.
The court said that Kiran's cruelty was not justified and that the accused could approach the high court for bail. BA Alur had earlier appeared for the accused on bail. Advocate Raghunath Pillai countered for the prosecution.
The High Court today is hearing a case filed by Kiran seeking quashing of the FIR in the case related to Vismaya's death.