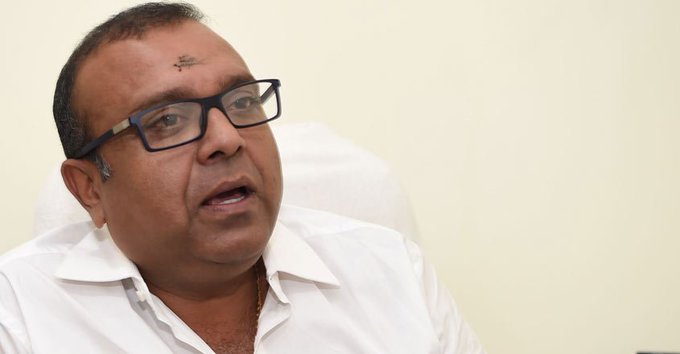 Ajmer court rejects BDJS leader Thushar Vellappalli's plea. Ajmer court on Wednesday dismissed Tushar's plea seeking bail.
Thushar's move was to return the citizen's passport to the court and return to Kerala with his own passport. The court rejected Thushar's application because the court was worried about whether Thushar would return if he got bail on the case.
Nasil Abdullah of Thrissur Mathilakam has filed a complaint with Ajman Noumi Police, against Thushar Vellappally. Tushar Vellappally was arrested in Ajman in the UAE last Thursday in a check case.