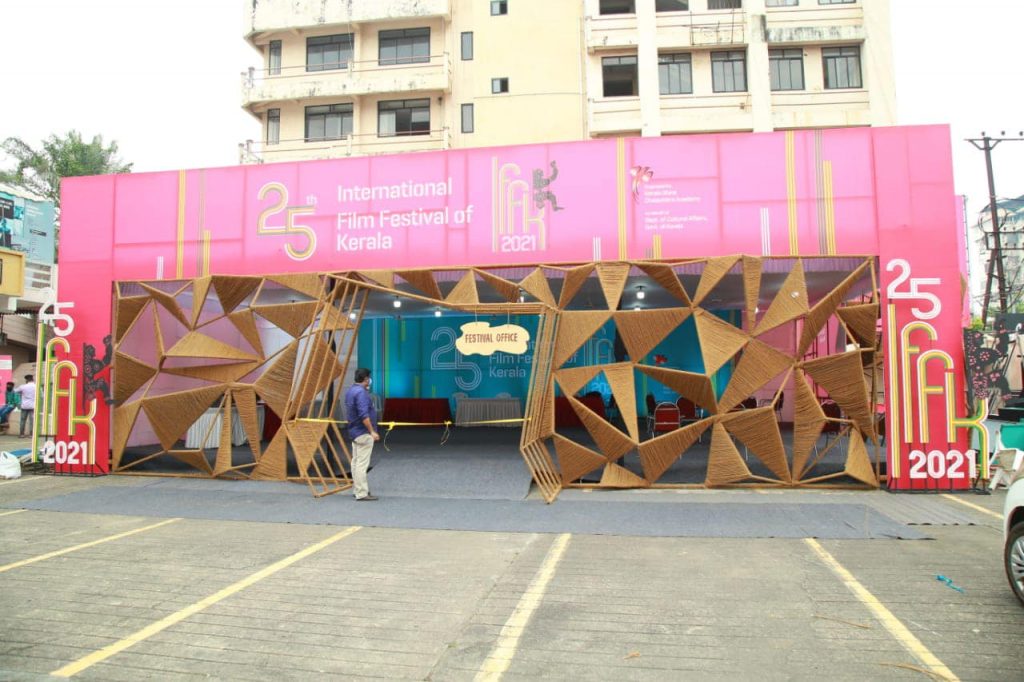 Kochi: The Kochi edition of the International Film Festival will start tomorrow. 80 films will be screened in six theaters. The distribution of delegate passes and Covid checks started yesterday. Kochi is hosting the International Film Festival for 23 years. Preparations for the final phase of the fair are in progress.
The distribution of delegate passes started yesterday. The first pass was received by film star Mamta Mohandas from Chalachithra Academy Chairman Kamal. Passes are available only to those who present a Covid Negative Certificate.
Chalachithra Academy in collaboration with the Health Department has set up free Covid screening facilities at four counters at the Saritha Theater, the main venue of the fair, from 10 am to 5 pm. The 80 films of the festival which ended in Thiruvananthapuram will be screened in Kochi.