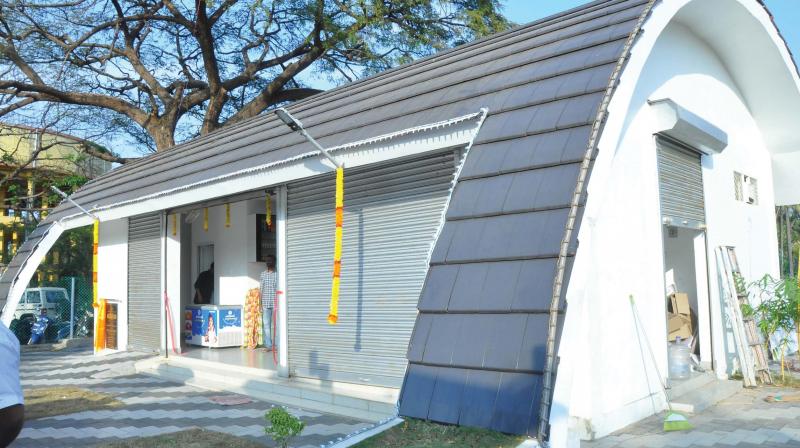 Thiruvananthapuram: Chief Minister Pinarayi Vijayan said that the construction of the second phase of the 'Take a Break' complex has been completed.
The CM also said that 100 new complexes have been prepared to be handed over to the state as part of the second phase.
In the first phase, 100 complexes were constructed. 'Take a Break' was announced as part of the Chief Minister's Twelfth Karma Program as part of the 'NavAKerala Karma' Plan.
Each complex is designed to be suitable for use by women and children. In addition to the restrooms, there is a lounge and a coffee shop. The Chief Minister clarified.
Construction of 524 'Take A Break' Complexes is in progress. The project is being implemented in collaboration with the local bodies under the leadership of Haritha Kerala Mission and Sanitation Mission. The Chief Minister wrote on Facebook.