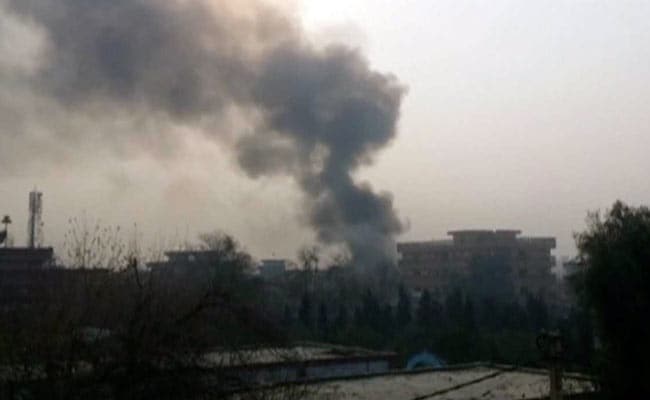 Kabul: The Taliban has again postponed the formation of a government in Afghanistan. Taliban spokesman Sabiullah Mujahid said the government had postponed its formation for a week.
News agencies report that the Taliban are trying to form a government that is acceptable to the international community. The Taliban had earlier said it would form a government on Saturday. The failure of the Taliban to form a government 20 days after taking power in Afghanistan is a setback.
Meanwhile, the Taliban opened fire on Friday, killing 17 people and wounding more than 40, Afghanistan-based Tolo News reported. The bomber struck shortly after noon as Taliban militants took control of the Panjshir Valley.