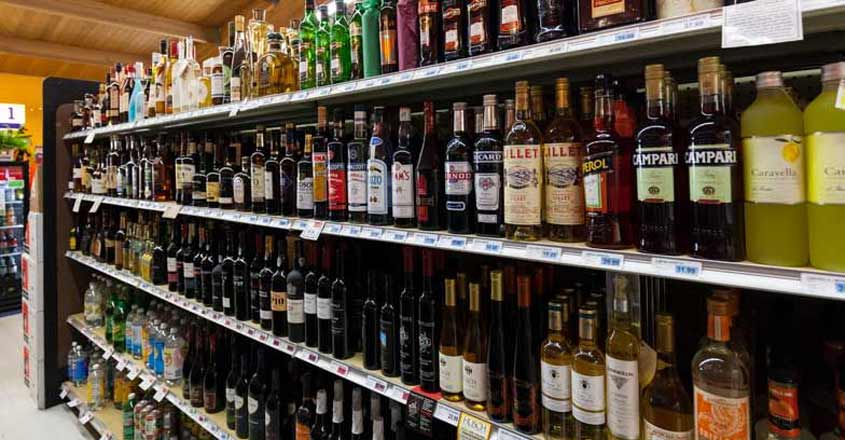 Thiruvananthapuram: Transport Minister Antony Raju has said that vacant rooms in KSRTC depots will be given to Bevco outlets. He said opening Bevco outlets would not be a hassle for commuters. The convenience of liquor stores will increase and congestion will decrease. Antony Raju said that the aim is to generate additional income from rent and the decision will be announced after Bevco examines it.
Liquor stores can be opened by auctioning off KSRTC buildings. It is estimated that this will increase the number of bus passengers along with the rental revenue received by KSRTC. KSRTC has also suggested that queues be waived at more convenient places.
The financial crisis facing KSRTC can be largely avoided. Beverages Corporation to open liquor outlets in KSRTC buildings. The proposal was put forward by KSRTC. Following this, site inspections were started at various places.
The Beverages Corporation had informed the officials of the respective districts of the recommendation of the Managing Director of KSRTC. Following this, the facilities at the depots are being inspected. Biju Prabhakar, Chairman and Managing Director, KSRTC, said that the decision was taken following the High Court's order to provide better facilities to those who come to buy liquor.
This facility is available in many KSRTC buildings. In addition to the rent, KSRTC will also have the advantage of increasing the number of bus passengers. The fact that there is no barrier to traveling on a bus with alcohol is also a positive factor. KSRTC has also informed that waiting area can be provided to avoid queue in more convenient places. Instead of queuing, you can give a token and buy without rushing when it is your turn.