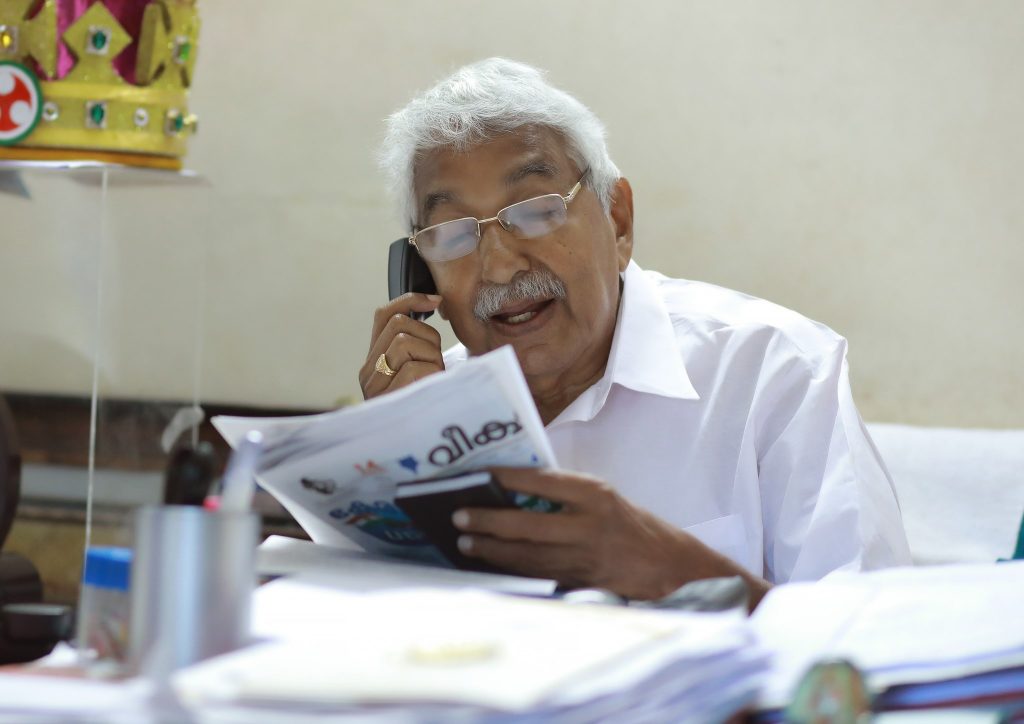 Kochi: UDF candidate Oommen Chandy wins in Puthuppally. He won by 7,476 votes. LDF's Jaik C of Thomas is in second place.
Manarkat is a panchayat with a large majority of the Yakobaya faction. Jacobites have extended support for Jaik C Thomas here.
Chandy has a majority with 27,092 votes in the last Assembly elections.